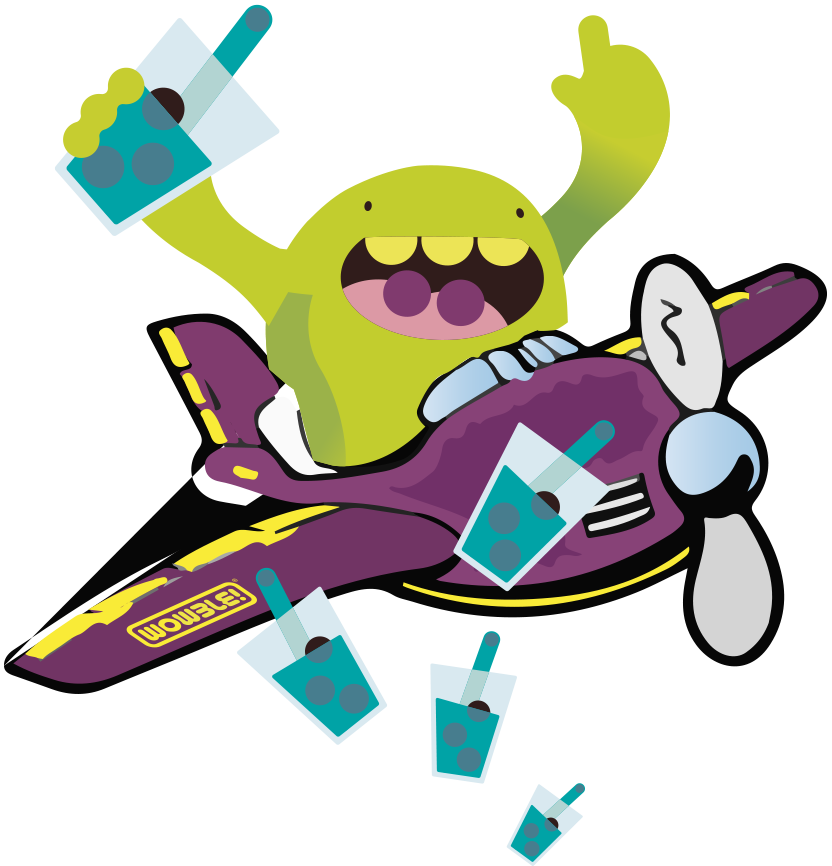 Locate your nearest Wowble! Point
Wowble spaces are created for you Do not hesitate and come and see us!
The Wowble! invasion has only just begun, so we will soon conquer new cities. All Wowble! spaces have Wi-Fi connection and are designed to make your experience explosive. We will wait for you!